THE BEST INTERNAL COMMUNICATION SOLUTIONS FOR YOUR COSTUMERS
V-Valley offers a wide range of communication and collaboration systems for your customers, from internal telephone networks to innovative solutions for remote working and smart working: a single integrated infrastructure that simplifies communication management from multiple locations.
These systems integrate with corporate networks, even the most complex ones, thanks to IP telephones that use VoIP technology and guarantee maximum flexibility for both traditional and mobile telephony. In addition, we offer high quality products for remote meetings, capable of isolating noise from the surrounding environment.
CORPORATE SMART WORKING SOLUTIONS
We offer telephone technologies that allow remote connection to corporate networks, guaranteeing image and audio quality. For regular conversations or video conferences between several participants, our tools help transform any room into a meeting space: the ideal solution for smart working.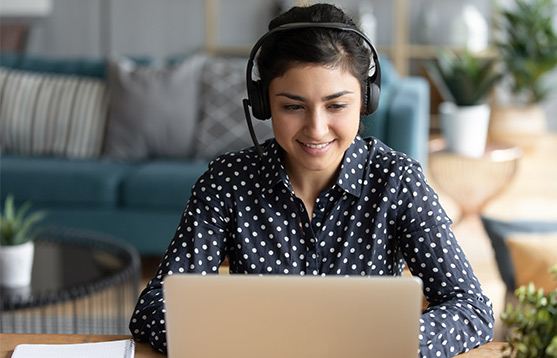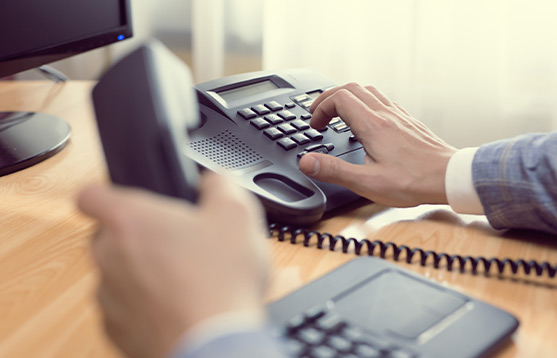 ONE NUMBER, EVERYWHERE ANYWHERE
The same number for the entire organisation: thanks to telephones using VoIP technology, you can have a single integrated infrastructure with savings on maintenance costs, simplifying multi-site management with greater reliability and security against fraud.
DISCOVER THE UNIFIED COMMUNICATION & COLLABORATION SOLUTIONS AVAILABLE WITH V-VALLEY
V-Valley offers technologically advanced Unified Communication & Collaboration services of various kinds.
Systems that integrate with more complex, multi-line enterprise data networks.
To switch from one network to another, via the most efficient route.
Devices using the Internet, also equipped with graphics and messaging functions.
Audio and videoconferencing systems
Systems that guarantee high-level sound and image quality for video conferences.
Wireless telecommunications devices connected to the company telephone system
OUR PARTNERS OFFERING UNIFIED COMMUNICATION & COLLABORATION SOLUTIONS