MAXIMUM CONNECTIVITY FOR ALL APPLICATIONS
V-Valley is the answer to a market that demands more and more technology, but also energy efficiency, to optimise time and resources. We offer technologically advanced connectivity solutions and high-quality installation services, as well as products that ensure effective energy savings, such as LED lights.
From the smallest environment to large data centres, the V-Valley group provides copper and fibre cabling systems, suitable for all applications, to accelerate innovation while driving the energy transition towards a more responsible and efficient use of available resources.
WIRING TO SUIT EVERY NEED
Copper and fibre network cabling systems, as well as a complete range of accessories made of the best materials, guarantee high-performance and always stable connectivity of the corporate network and immediate interconnection of the various electronic devices within it.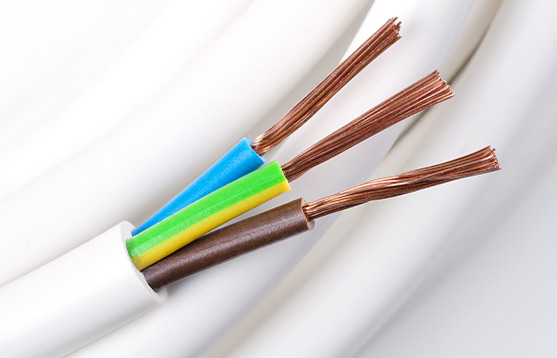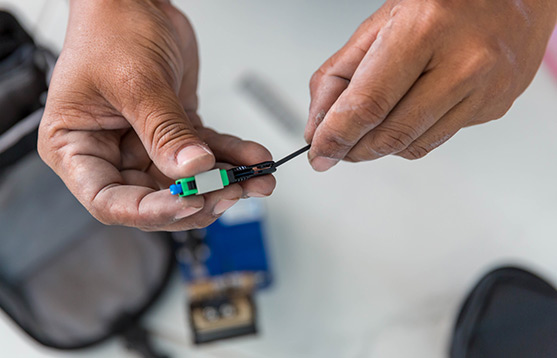 PRODUCTS THAT PROMOTE ENERGY EFFICIENCY
Fibre optic solutions allow the transfer of huge amounts of data in a short time, improving the company's overall energy efficiency, as well as LED lighting systems and charging stations for electric cars.
DISCOVER CABLING & ENERGY EFFICIENCY SOLUTIONS AVAILABLE WITH V-VALLEY
V-Valley offers a variety of cabling and energy efficiency solutions.
Wiring up to 1 Gb/s for those who want to reduce costs.
Ideal for the fast transfer of large amounts of data.
Very useful tools for good cable management.
To interconnect any type of electronic device within a working environment.
Long-lasting lamps that provide significant energy savings.
Electric car charging stations
Promoting energy efficiency by encouraging the spread of electric mobility.
OUR PARTNERS WHO OFFER CABLING AND ENERGY EFFICIENCY SOLUTIONS