RELY ON V-VALLEY FOR YOUR MOST IMPORTANT TECHNOLOGY PROJECTS
Choosing V-Valley - a leading distributor of technology products in Southern Europe - means allowing your customers to work with 650 suppliers and have access to over 300,000 catalogue references. V-Valley also provides you with multiple services and training courses to best meet the needs of end users.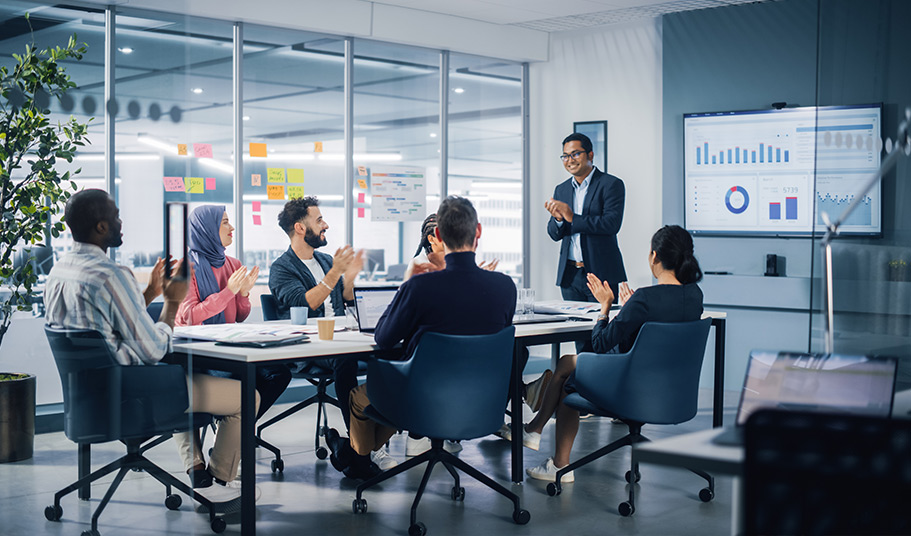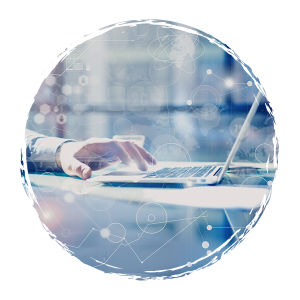 AN EXTENSIVE PORTFOLIO OF TAILOR-MADE SOLUTIONS
We offer a complete range of solutions tailored to your customers' business needs, with the possibility of ad hoc customisation of products and services. We enable dissemination of technology and related solutions, backed by many years of experience in the field.
WE PARTNER WITH TOP VENDORS AND SYSTEM INTEGRATOR
Our partners are the best technology providers on the business and consumer market, allowing us to offer your customer the best solutions, from the simplest applications to the integration of complex systems.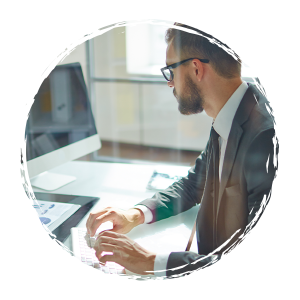 PRE AND AFTER SALES SERVICES
We help you offer your end users the most suitable choice for their needs. We offer pre-sales and after-sales services operated by a competent and highly specialised team, capable of suggesting the optimal solution for every need.
ISO AND TECHNICAL CERTIFICATIONS
V-Valley holds all statutory certifications for environment, health and safety at work. We aim for constant improvement in terms of quality, environment, safety and ethics: these are our core values, together with the satisfaction of our customers.
WE PAY ATTENTION TO SUSTAINABILITY ISSUES
The group implements concrete sustainability policies: we start by listening to our stakeholders, then define a set of objectives for each area involved, from environment to governance to social, always putting human capital at the forefront.