THE BEST TECHNOLOGICAL INFRASTRUCTURE FOR YOU AND YOUR CUSTOMERS
The enormous data flows on which organisations in the modern economy rely need an IT infrastructure that is up to the task. V-Valley is the market-leading distributor of infrastructure and data centres, thanks to its partnership with leading industry vendors and is able to provide optimised solutions for different workloads and application complexities.
Our data server centres, tower servers, rack cabinets, and power and data storage management solutions meet the highest market standards in terms of data centre infrastructure security, with a wide choice of accessories and components. Data storage in virtual environments is also possible, creating cloud data centre infrastructures.
A WIDE RANGE OF SOLUTIONS
An extensive and comprehensive catalogue of products allows you to create the data network infrastructure best suited to your needs, from the most complex and high-performing servers to the simplest storage devices, to meet all your application computing requirements.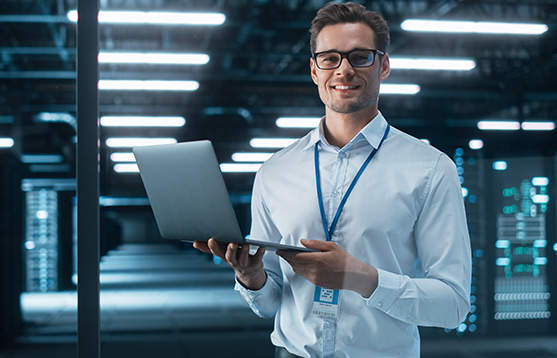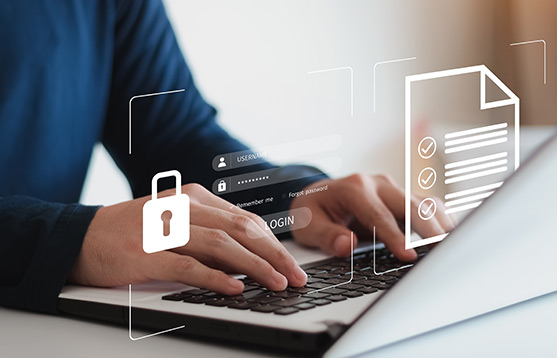 Huge amounts of data managed in an optimal way, modern and innovative solutions to meet market demands in terms of security and data protection.
DISCOVER THE INFRASTRUCTURE AND DATA CENTRE SOLUTIONS AVAILABLE WITH V-VALLEY
V-Valley offers state-of-the-art network infrastructures.
Servers that are easy to configure, secure and ideal for a growing business.
Solutions offering virtualisation and instant data recovery.
Uninterruptible power supplies that protect servers and data against power failures.
Protection against electrical surges on data transmission lines.
Cabinets made of high quality material for orderly and flexible storage of servers.
Network Attached Storage allows users to communicate and share data over the network.
Storage Array uses multiple drives to improve data retention.
OUR PARTNERS OFFERING INFRASTRUCTURE AND DATA CENTER SOLUTIONS