JOIN A TEAM WHERE THE VALUE OF PEOPLE COMES FIRST
V-Valley constantly invests in the development of its employees: the group offers thousands of hours of training each year, and has set up numerous projects aimed at employee well-being. We are more than 1,800 professionals, and we are always looking for new talent to join our teams.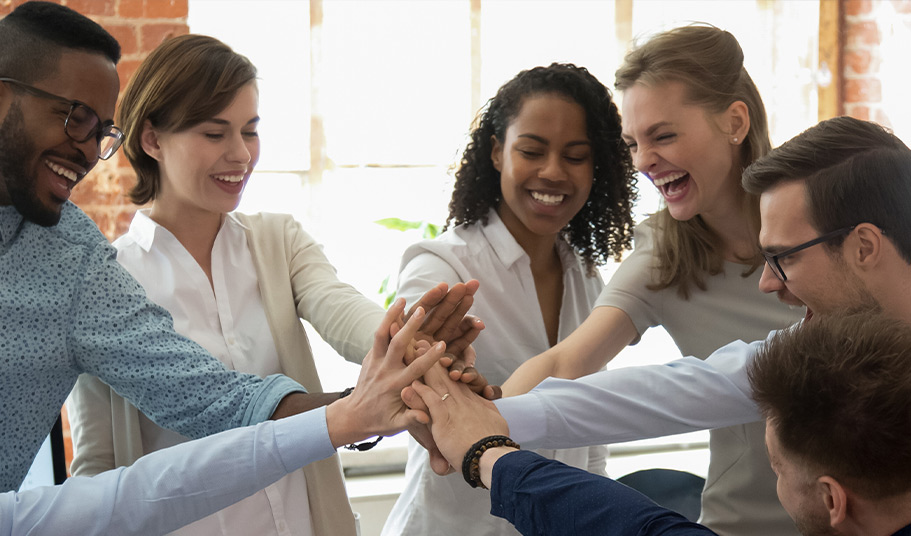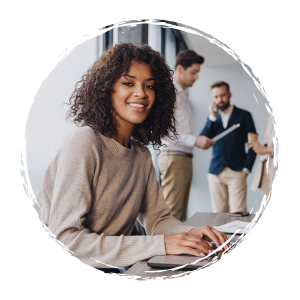 PEOPLE ARE OUR FIRST VALUE
Our aim is to motivate and enhance each employee, fostering their professional growth in a manner consistent with business development. We avoid discrimination of all kinds and promote safe and respectful working conditions at all times.
GENERAL AND SPECIFIC TRAINING
In order to meet the challenges of the market, we consider staff training to be crucial. We offer multiple courses to acquire technical skills, and also courses on privacy, health, safety and corporate responsibility.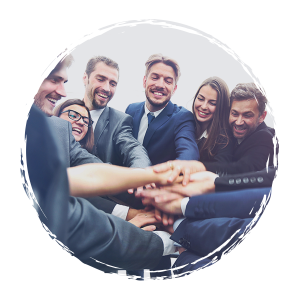 WE HOLD TOP EMPLOYEE AND GREAT PLACE TO WORK CERTIFICATION
We offer a remuneration system based on selectivity and meritocracy, linked to the achievement of individual goals, and we provide a company welfare plan. For this, we have been awarded the Top Employee and Great Place to Work certificates.
V-Valley pays great attention to the needs of all its employees: it has been promoting smart working well before the pandemic period, and offers hourly flexibility both in and out, with the aim of substantially improving the work-life balance of its employees.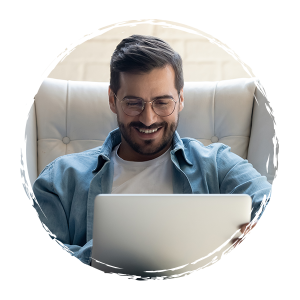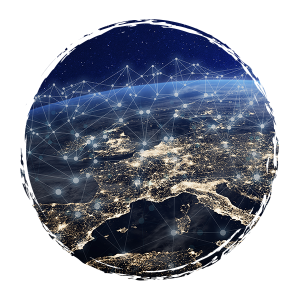 V-Valley is a leading distributor of both business and consumer technology products throughout Southern Europe, with operational branches and warehouses in Italy, Spain and Portugal. This allows us to operate in an international context, dealing with the best vendors in every product sector.