V-VALLEY SPECIALISTS AT YOUR DISPOSAL
V-Valley works with highly qualified suppliers who guarantee assembly and installation services throughout the country. We provide value or volume services, roll out, pre-configuration of hardware, software or staging on a wide range of products, such as PCs, TVs, servers, camcorders, storage devices or whiteboards.
Assembly and installation services are all available within our portal, in association with different products. We also offer tailor-made services that can be requested within the Serviceland platform, such as providing the service on behalf of the dealer.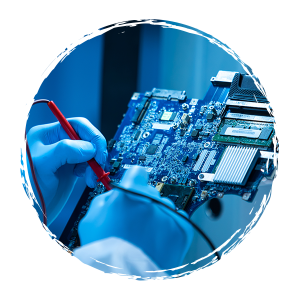 You can offer your customers a high-quality service across a variety of technologies and brands, nationwide.
Components are assembled by certified installers.
We offer significant time and resource savings for volume installations.
Assembling and installing products can be very costly, in terms of logistics costs and specific training of personnel. V-Valley has qualified personnel and an organised structure throughout the country, avoiding long travel distances for the dealer.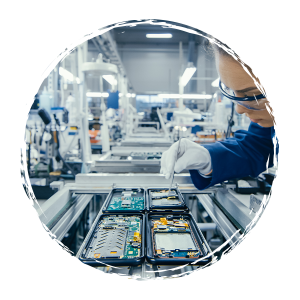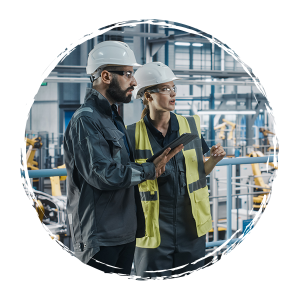 There are no geographical limitations: V-Valley's services cover the entire country.
Service and expertise of highly qualified personnel.
A complete range of products and services of the most advanced technologies from a single source, delivering a turnkey solution.
THE MOST CONVENIENT CHOICE FOR ASSEMBLY
V-Valley is a quality choice. The maximum reliability of the service is guaranteed by the connection between the company and the vendors-manufacturers. Years of collaboration allow us to solve any kind of issue, by interacting directly with the owners of a given technology.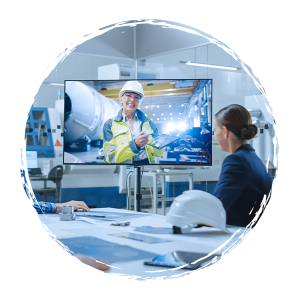 SOLUTIONS FOR YOU THAT INCLUDE THIS SERVICE