We offer our customers the best choice of data management software available, combined with in-depth expertise gained over the years. We support our customers in the design and implementation of their software infrastructure to best meet every business need, regardless of the size of the organisation.
Our data centre software solutions are designed to achieve effective data management and backup. We also offer solutions in Software Defined version, based on virtualisation, where the software, separated from the hardware, allows fast performance, security, flexibility and access to the latest technological innovations.
THE BEST SOLUTION FOR ORGANISATIONS OF ALL KINDS
We provide the best solution according to the company's business needs, backed by a comprehensive catalogue of high-performance and innovative software. We help you design and implement your infrastructure.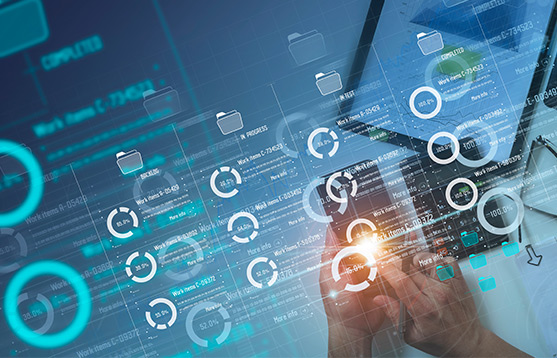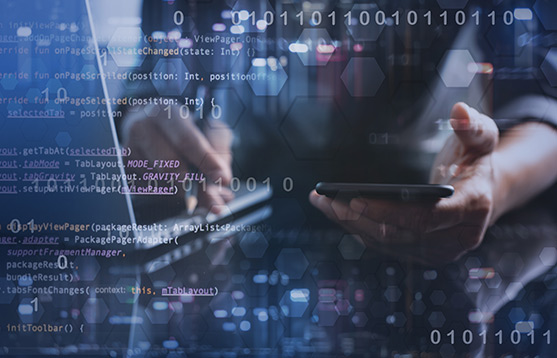 A virtualisation-based technology, with separation of software from hardware, provides a higher level of flexibility, speed of performance and data security.
DISCOVER THE SOFTWARE DEFINED E DATA MANAGEMENT SOLUTIONS AVAILABLE WITH V-VALLEY
V-Valley offers technologically advanced data management services of various kinds.
Software-Defined Storage Solutions
Storage systems based on cloud software virtualisation.
Software desktop virtualisation
The use of virtual desktops makes it possible to connect anywhere from any device.
Remote Application Server
Through this application, the server can be connected in a hybrid yet secure environment.
Electronic licences that allow the modification of the source code of Open Source programming languages.
Enterprise Data Management Software
Management of business applications to facilitate coordination between departments.
Application Migration & Modernisation
Migration efficiency and security for digital transformation.
Data Protection management software
Data processing and collection at the highest level of security.
Backups that enable fast and reliable data recovery, for small and large companies.
OUR PARTNERS OFFERING DEFINED SOFTWARE AND DATA MANAGEMENT SOLUTIONS