THE SUPPORT THAT OPENS UP NEW OPPORTUNITIES FOR YOU
V-Valley can offer you the best pre-sales support: you will be able to propose to your customers the services and solutions required by their business, and optimally manage the many opportunities that the market offers.
The expertise of a dedicated team will help you at all stages of the project, from listening to your needs to choosing the optimal solution, all the way to end-user satisfaction.
You will be able to take advantage of the highest technological expertise to compose tailor-made solutions even on very complex technological projects; of course, you will also get support for the simplest requests.
The services and expertise offered will make your offer to your customers more competitive.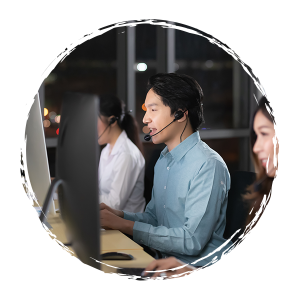 Constant support at all stages, from listening to your specific needs to end-user satisfaction.
Tailor-made offers and projects for your business and that of your end-users.
A support team that can help you with the simplest problems as well as the most technologically complex requests.
A highly specialized team will provide you with demos and services, to show your customers throughout the country the potential of our technological solutions. There is also the possibility to customize and offer services.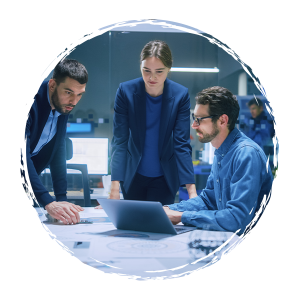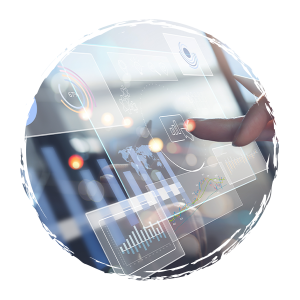 Valid solutions for all your needs.
The experience of a market-leading group in Southern Europe.
Financing and logistical support options.
ALWAYS A TAILOR-MADE SOLUTION
We provide our dealers with great added value. We select the best suppliers on the market, according to quality and competitiveness criteria. This allows us to be always ready to suggest new projects thanks to state-of-the-art technological solutions, adaptable to the specific needs of your customers.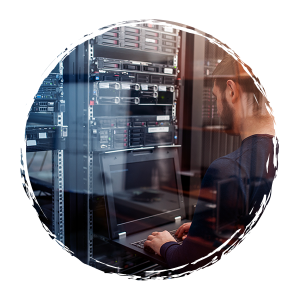 SOLUTIONS FOR YOU THAT INCLUDE THIS SERVICE