THE SPAR PARTS MARKETPLACE
Thanks to Serviceland, V-Valley's spare parts service, we are able to source spare parts from all over the world and at truly competitive prices, through our long-standing partnerships with some of the world's leading suppliers.
New, phased-out or refurbished products allow our dealers to repair or refurbish/update the item even when this would entail higher costs than selling a new product, while still guaranteeing an adequate profit margin: the best solution to every customer need and at the right cost.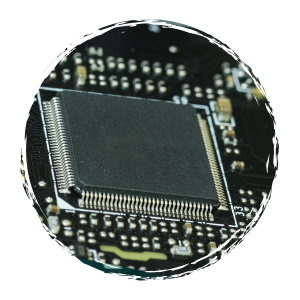 A warehouse with over 100,000 items allows our dealers to find, with a very high probability, the spare part they are looking for.
Our configurators and efficient pre-sales support help you identify the product you need, as well as providing clear supply schedules.
Automated and fast procedures greatly simplify the order phase, which is delivered either via Esprinet's logistics or by fast direct shipment.
The service designed by V-Valley allows you to purchase items from anywhere in the world without complex administrative procedures.
Bundling several orders allows you to save considerably on shipping costs.
A wide range of services, such as repairs and regenerations for all equipment.
Upgrade options for older devices.
Possibility of choosing between a repair or the purchase of new equipment.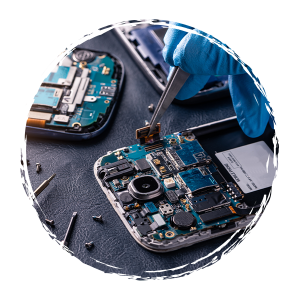 SOLUTIONS FOR YOU THAT INCLUDE THIS SERVICE