FIND OUT WHY TO RELY ON V-VALLEY FOR YOUR VALUE PROJECTS
V-Valley is as a reference distributor in the Advanced Solutions market in Southern Europe with a clear objective towards its customer-resellers: enhancing your business. To do this, V-Valley uses advanced technologies from the industry's leading vendors. From these, V-Valley offers tools, solutions and services to support the digital transformation projects that its customers offer to their end users. By following retailers every step of their project, V-Valley helps them develop and promote new business.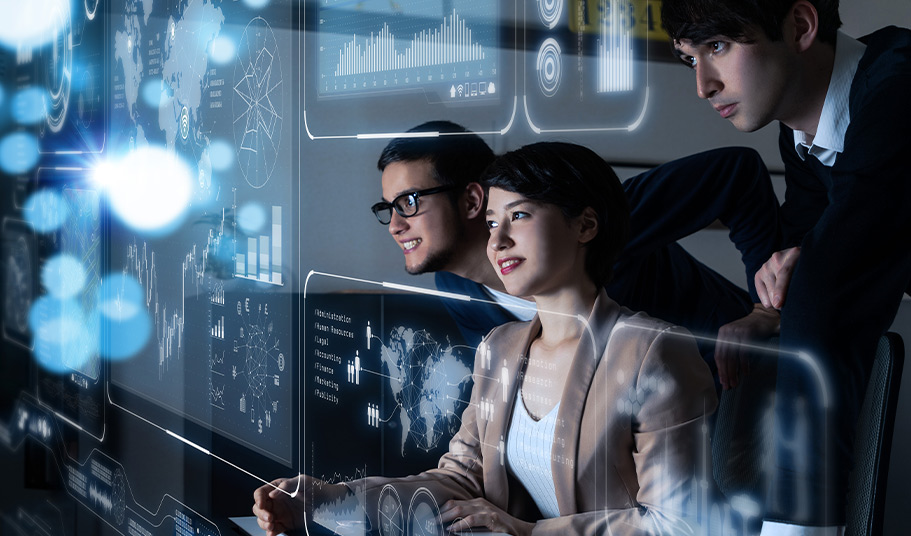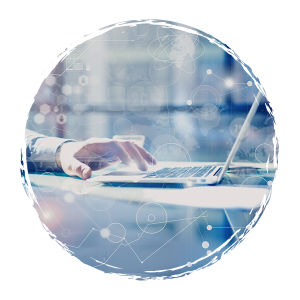 COMPLETE PORTFOLIO OF SOLUTIONS
We suggest the ideal solution for every business need, from the most advanced technologies to the simplest alternatives. V-Valley has the most up-to-date products on the market, as well as expertise built up over more than 20 years with the best vendors in the industry.
A comprehensive catalogue of training courses and events to prepare your customers in the IT sector and help them learn how to use the latest technologies on the market, through qualified trainers. Extensive customisation options for courses meet the specific needs of your business.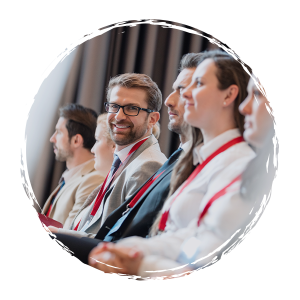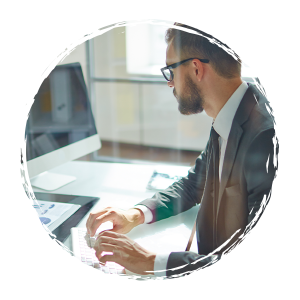 PRE AND AFTER SALES SERVICES
We offer a wide range of highly customisable services to support businesses, both pre-sales and after-sales. Our aim is to guide you in making the best choice for your business: a dedicated and specialised team will be with you every step of the way.
V-Valley Academy is an authorised training centre of the industry's leading vendors: it allows you to obtain the necessary certifications using various cutting-edge technologies, offering comprehensive training to your customers.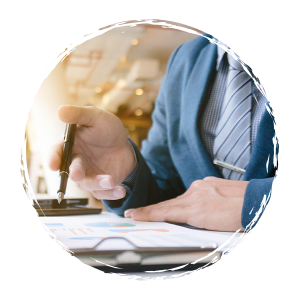 Our team is highly specialised and can offer you customised solutions according to your customers' needs. New needs drive us to create new support commercial and technical tools.