DISCOVER THE ADVANTAGES OF BECOMING A V-VALLEY PARTNER
Becoming a V-Valley partner means having access to a pool of more than 31,000 business and consumer technology dealers, from all market segments. We provide our vendors with the full support of technical, commercial and marketing expertise to help them understand and best meet the needs of the market.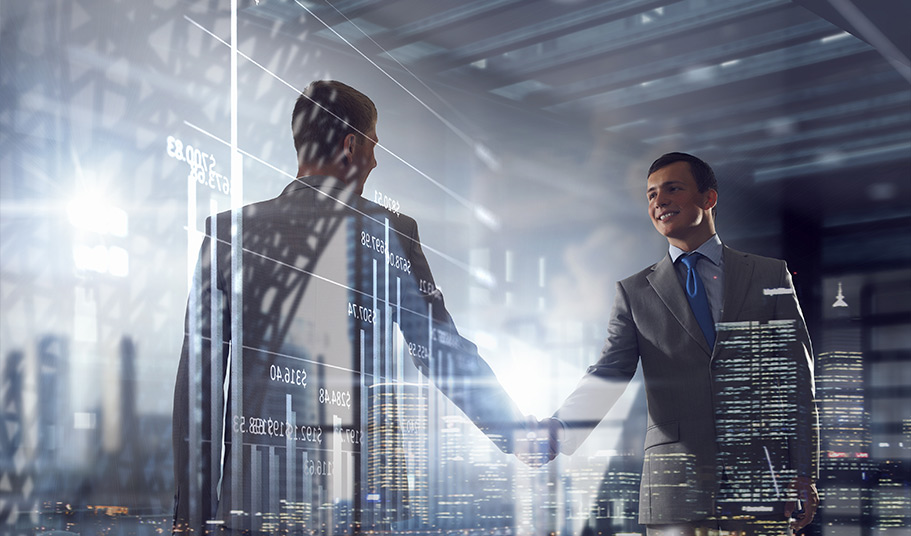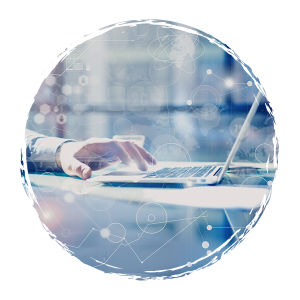 DEMAND GENERATION FOR MARKETS
Through a trained and constantly updated team, we are able to offer your technology solutions to dealers throughout the country, facilitating the acquisition of new customers and helping you to innovate your business.
ONGOING TRAINING AND EVENTS
We can provide our customers with authorised and certified training on your technology through partnerships with leading IT training companies. We have qualified lecturers and adequate training spaces.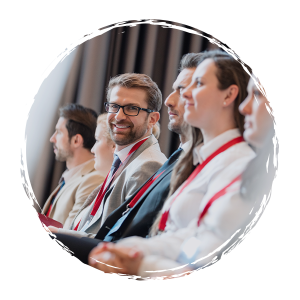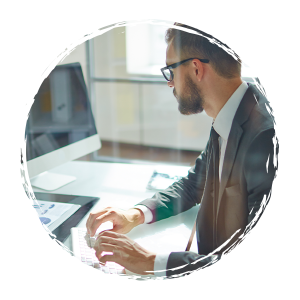 PRE AND AFTER SALES SERVICES
We offer a comprehensive pre- and after-sales service provided by highly competent people. Business developers, technical pre-sales, sales and marketing experts will help you to better meet the needs of the market.
DIGITAL STRATEGY AND TERRITORIAL COVERAGE
We support you in defining the best digital communication strategies to make yourself known to customers. We have a number of physical stores that facilitate meetings between manufacturers and dealers and offer specific training sessions.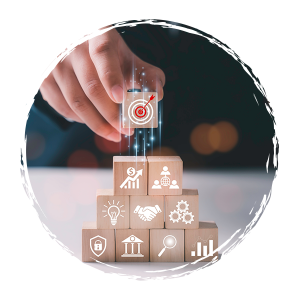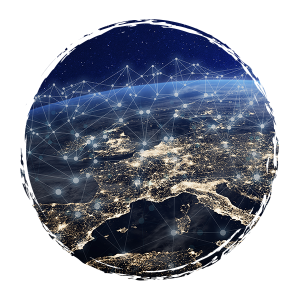 V-Valley is the benchmark for the technology market throughout Southern Europe. It offers products and services through capillary logistics, with over 174,000 m2 of warehouses in Italy, Spain and Portugal. It is a reliable partner thanks to its financial strength, expertise and wide territorial coverage.