PREVENTING ATTACKS, INTERVENING IN TIME
These are some of the questions companies ask us when they are looking for innovative solutions to defend their online business!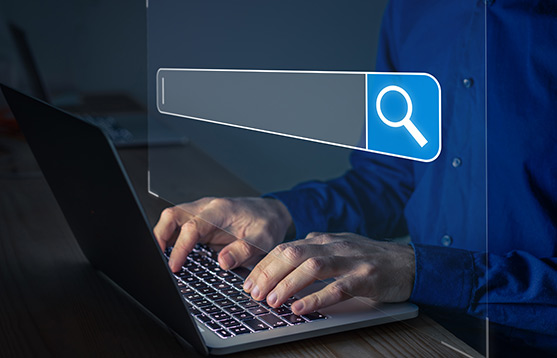 WHAT ARE THE SIGNS OF A CYBER ATTACK?
A cyber attack often starts with simple, everyday actions that the operator might not pay too much attention to. Indeed, for a user, opening a website or a PDF or word document might seem like a common operation, but it is good to know that a hacker could exploit this confidentiality to find a vulnerability and launch an attack.
HOW CAN WE TACKLE THEM TOGETHER/PREVENT THEM?
Keeping the system efficient and up-to-date, starting with the security of the network, servers, through to end points and mobile devices.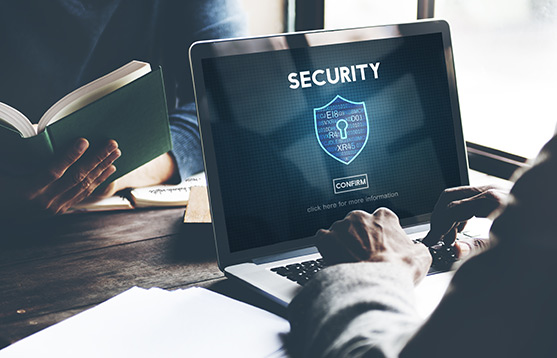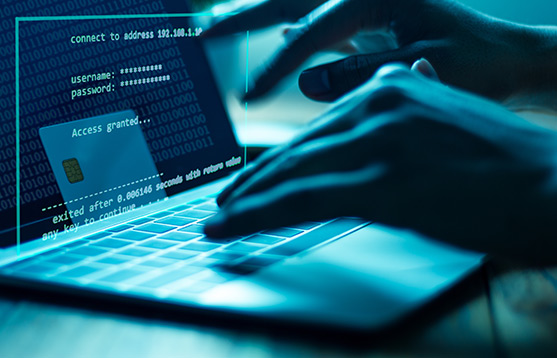 WHAT HAPPENS IF ACTION IS NOT TAKEN IMMEDIATELY?
Once the cyber-attack has been launched and an entry point has been found, hackers are able to move freely within the corporate network, putting all data and information at great risk.
WHAT SOLUTIONS DO YOU PROPOSE?
Leading cyber security vendors are increasingly structuring themselves to be able to offer the most comprehensive solution for all existing threats. There are vertical players with specialised, problem-oriented solutions.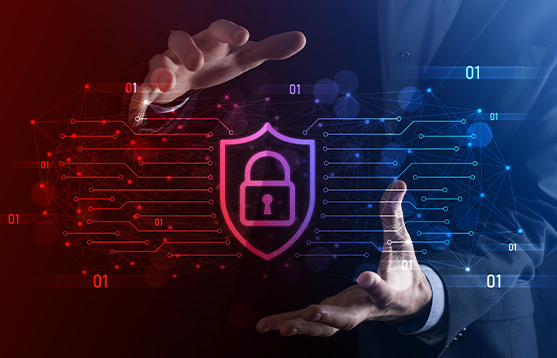 Network Security consists of a set of strategies, procedures and technologies aimed at protecting the corporate network from potential damage caused by unauthorised access.
Cloud Security refers to a wide range of solutions, technologies and controls designed to protect data, applications and associated cloud computing infrastructure.
End Point Protection refers to a security solution for data and workflows associated with individual devices that connect to the network. E.g. PCs, notebooks and all mobile devices.
Secure Identity and Access Management Solutions
Solutions Identity and Access Management is a service for managing users and their authorisations. It is essential for safety and regulatory compliance.
Security and Vulnerability Management
Vulnerability Assessment refers to the process of scanning IT assets in order to identify and classify the risks and vulnerabilities, in terms of security, of corporate information systems.
Advanced Threat Protection
Advanced Threat Protection refers to a category of security solutions that defend against sophisticated malware or hacking attacks targeting sensitive data. Advanced threat protection solutions may be available as software or as managed services.
Content security aims to defend websites against fraudulent attacks by protecting active content, such as JavaScript, CSS and ActiveX, etc.
Automated Security and Monitoring Solutions
Automated Security and Monitoring Solutions is a range of scalable, high-performance threat management, monitoring and mitigation solutions that help customers use their network and security devices more effectively, combining traditional security event monitoring with network intelligence capabilities.